REPORTER
I began my career as an assignment editor/producer at News 12 The Bronx in New York. I was tired of covering double homicides and manhole explosions, so in 2006 I landed in Seoul, South Korea to try my luck at freelancing. During the week I arrived, North Korea conducted its first nuclear test and the work has never slowed down. My reports are regularly heard on radio programs like PRI's The World and I cover breaking news for NPR. My writing has appeared in publications, including the Wall Street Journal, Al Jazeera and Monocle. I also go live via webcam with television networks such as DW, the CBC and the BBC.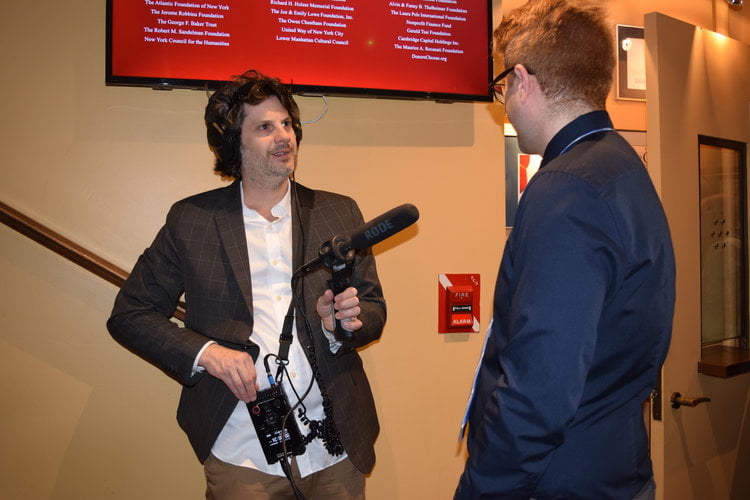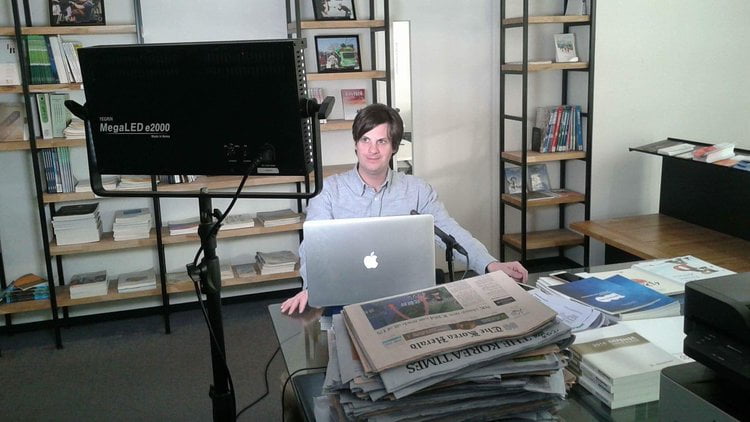 ORIGIN STORY
I grew up in the pine barrens of southern New Jersey where my family owned a Christmas tree farm. I was a theatre geek who after accepting that I wasn't going to make it on Broadway decided to major in broadcasting at Montclair State University. I later earned a MA in International Relations at the UK's University of Kent's campus in Brussels.
Here's a fun fact about me: I'm legally blind. In 2019,I talked about my work as a freelance journalist with a vision impairment on the podcast Eyes On Success. Take a listen!EOS 1932Peter and Nancy Goodman Torpey
EDUCATOR
I also teach journalism to students who might one day take my job away from me. I created the electives How To Be A Foreign Correspondent and Films About Journalism for Montclair State University's School of Communication and Media, where I've also taught Writing For Media. I've also instructed a course on international journalism at Seton Hall.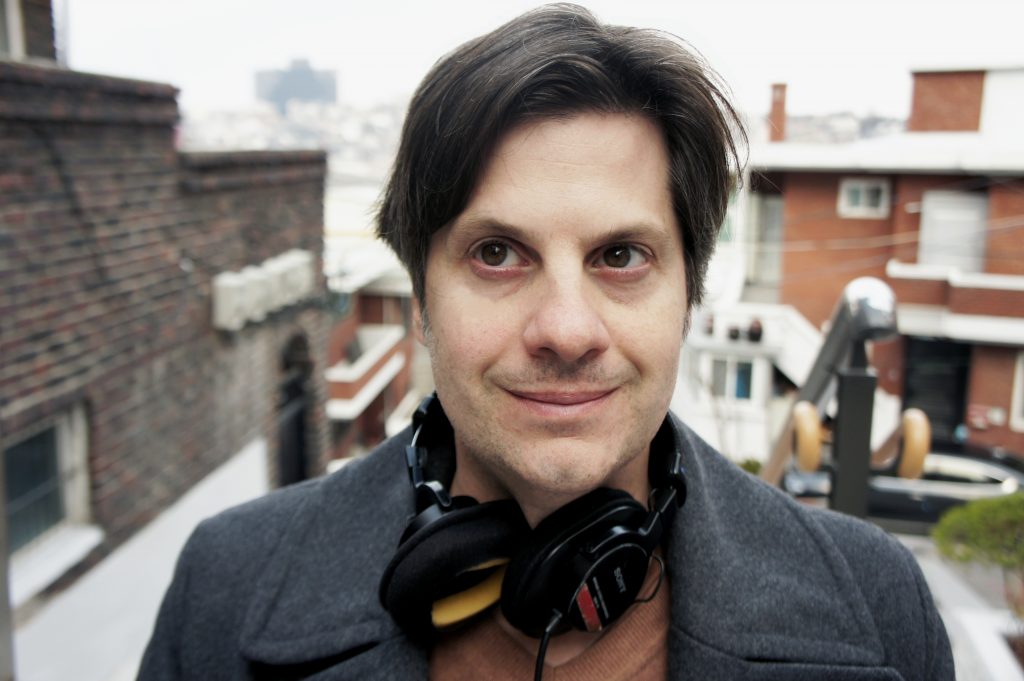 CONTACT
+1 609 742 6202 (US )
+82 (0)10 2937 6250 (Korea)
jasonwstrother@gmail.com
Skype: jaystrother