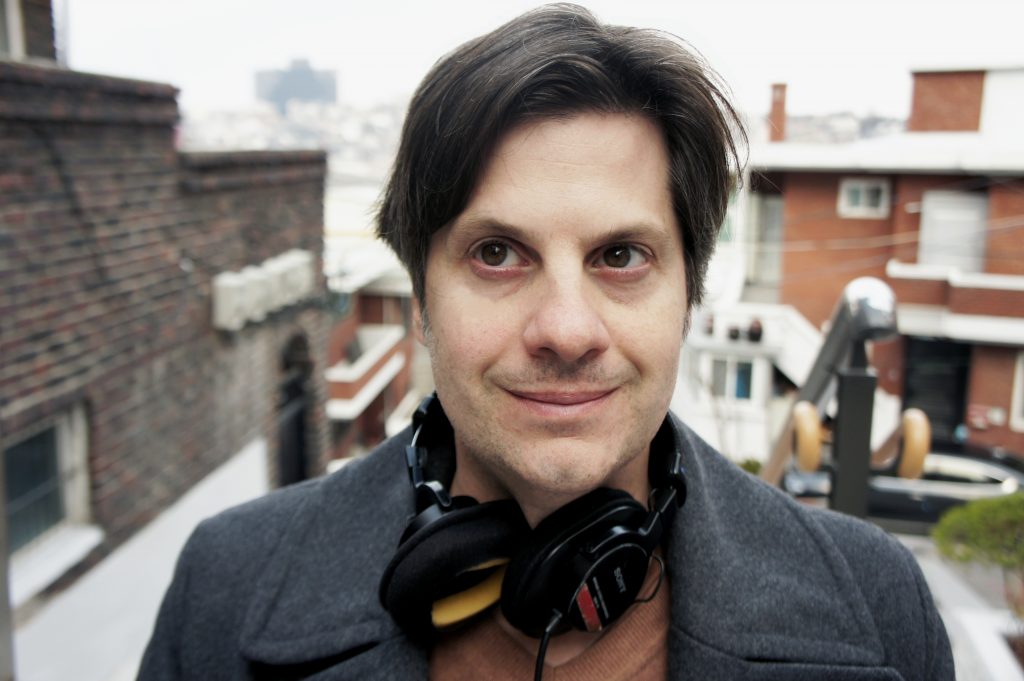 Jason Strother is a multimedia journalist, educator and founder of Lens15 Media, a New Jersey-based news agency and consultancy that focuses on making journalism four and about people with disabilities. His reporting is informed by his own experience having a low vision impairment and wants to h collaborate with other news platforms to make their reporting on this diverse community accessible and inclusive.
Prior to launching the company in 2022, Jason freelanced for 15-years for various US an international media outlets from Seoul, South Korea. He filed from both sides of the DMZ, reported around the clock during the 2014 sinking of a passenger ferry and and covered all the mystery and intrigue that is North Korea. His work is also taking him too many other dateline, including in the Philippines, Brazil and Norway among other locations.
Jason is also an ad junked professor at New Jersey's Montclair State University, where he's created several electives for journalism and media students. He's taught courses on freelancing overseas, film criticism and disability representation in mass media.
Jason is on the advisory board of the National Center on Disability and Journalism at Arizona State University. He's reporting has received funding from the National Geographic Society, including a 2020 Explorer grant, a 2022 11th Hour Food and Farming Fellowship from UC Berkeley as well as the NJ Civic Information Consortium, which helped Jason launch Lens15 Media. In 2023, he will spend several months in India, Sri Lanka and the Maldives researching how climate change impacts people with disabilities as a US Fulbright scholar.
Jason is a graduate of Montclair State University, where he earned a BA in broadcasting. He holds an MA in international relations from the University of Kent's Brussels School of International Studies. And in 2021, he was accepted into the third cohort of the Entrepreneurial Journalism Craters Program at CUNY's Craig Newmark Graduate School of Journalism.